Body
Electric Citizen has a long history of successful partnerships with clients in higher education.
From strategic planning and design to development and support, our team offers end-to-end services to help you succeed. We're here to support your team and your school!
Paragraphs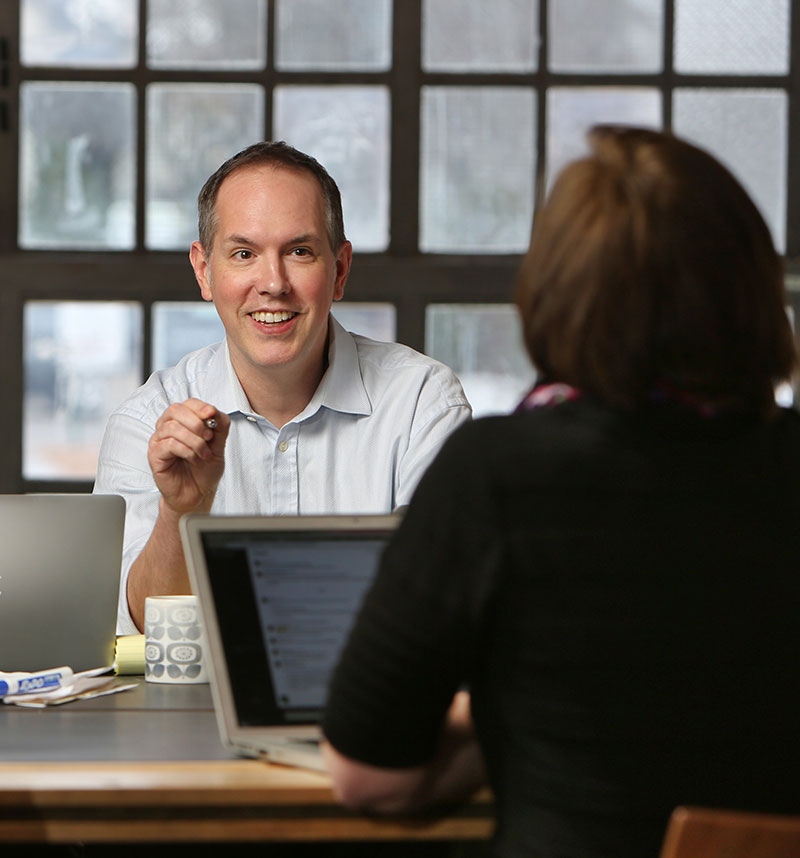 Our team is here to help you succeed online. We're focused on your primary goals–attracting and retaining students, connecting with alumni, serving your faculty and staff, and raising the profile of your school in the community. 
We work for both marketing and IT. Sometimes that means crafting the messaging and designing key landing pages. Interviewing stakeholders and reworking site navigation to be more user friendly. Tracking analytics and page goals. Conducting user testing.
Other times that means migrating sites out of ineffective systems and into a modern CMS like Drupal. Integrating your website with third party systems or databases. Building interactive tools to engage with users. Keeping your website up-to-date. Advising on best practices.
We offer a wide range of services to our higher ed clients, including:
Strategic planning and discovery
Content strategy
Technical architecture and planning
UX and UI design
Custom web development
API integrations
Custom app development
Support and site improvement
Usability testing
Training
Trust the tremendous abilities of the Electric Citizen team. Working with EC is worth the investment on many different levels.
Eileen Harvala, Department of Chemistry, University of Minnesota
We have produced and supported dozens of website for clients in higher education, from universities to community colleges. Case studies are available on our site for the University of Minnesota Law School, Minneapolis College, Carlson College, UMN Morris, and Century College.
Electric Citizen is a preferred vendor at three different Big Ten universities - University of Minnesota, University of Wisconsin, and University of Iowa, and has worked with both public and private college systems.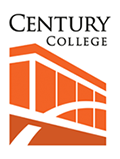 Working with EC was one of the best decisions we made regarding the redesign.
Meg Hatalla, Web Presence Manager, Century College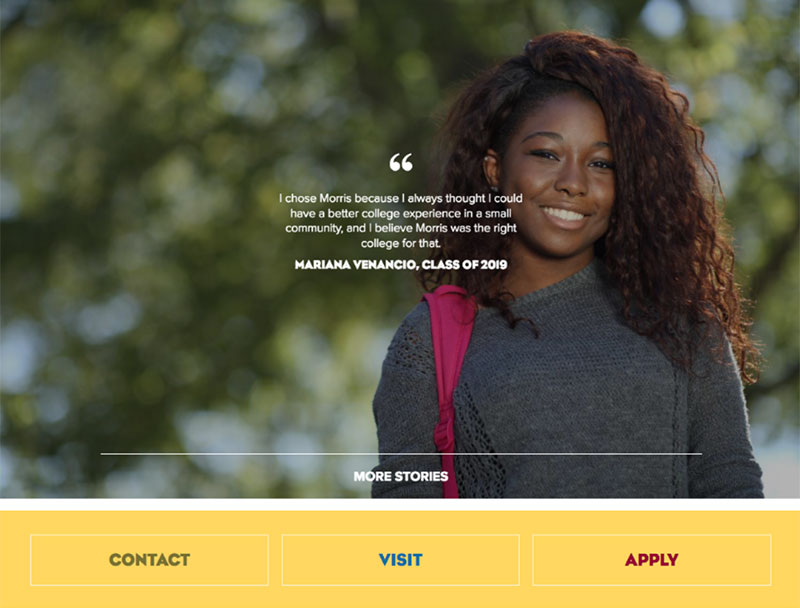 Higher education websites have particular needs, and we have the experience to meet you there. Our team has years of experience building the tools and services you need for your school.
This may include targeted landing pages for each type of student (e.g. transfers, first-time students, foreign). Profile pages for faculty. Success stories of students and alumni. Event registrations. 
Higher ed sites need to be accessible and mobile-ready. We make sure each site passes WCAG standards, and works across all platforms and devices.
Deliverables include:
Landing pages
Course schedules
Staff and faculty profiles
Student and alumni stories
Events and news
Active director logins
API integrations
Webforms
Site analytics
Social media integration
Mobile-ready webpages
Accessible websites
71% of the top 100 universities use Drupal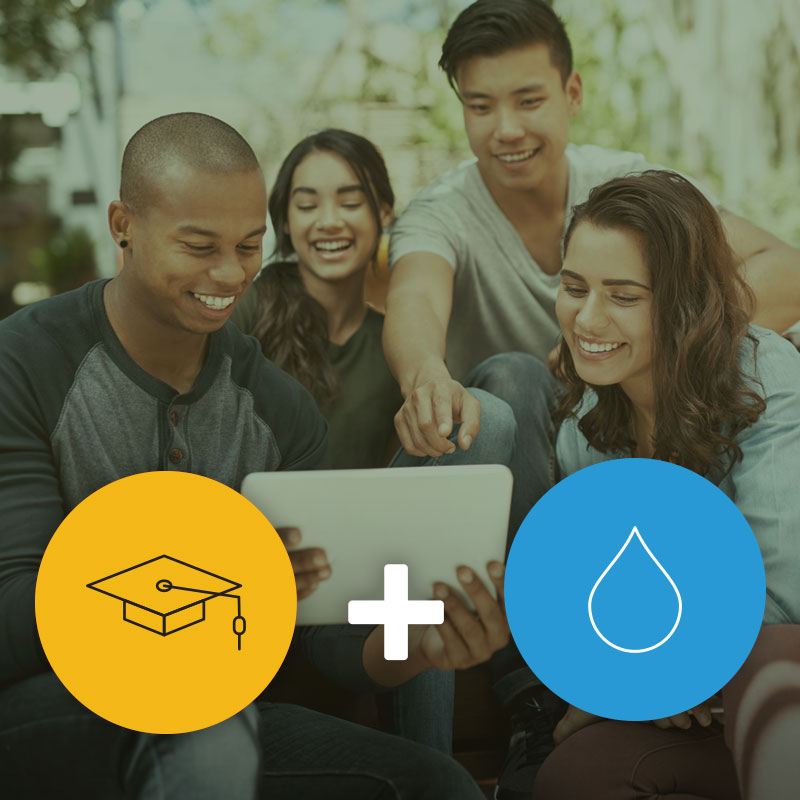 No other CMS offers a more flexible, scalable and secure platform. 71% of the top 100 universities use Drupal, and 28% of all .edu websites worldwide. 
Drupal is enterprise-grade open source, capable of powering any size school. Using editor-friendly tools, even non-technical editors can manage targeted landing pages, course schedules, staff profiles, ecommerce stores, events, news, microsites and so much more.
Whether you're looking for additional support for a single department or implementing a new, campus-wide CMS, our team of designers, developers and digital strategists can help you succeed with Drupal.