Title
DrupalCon Nashville
Body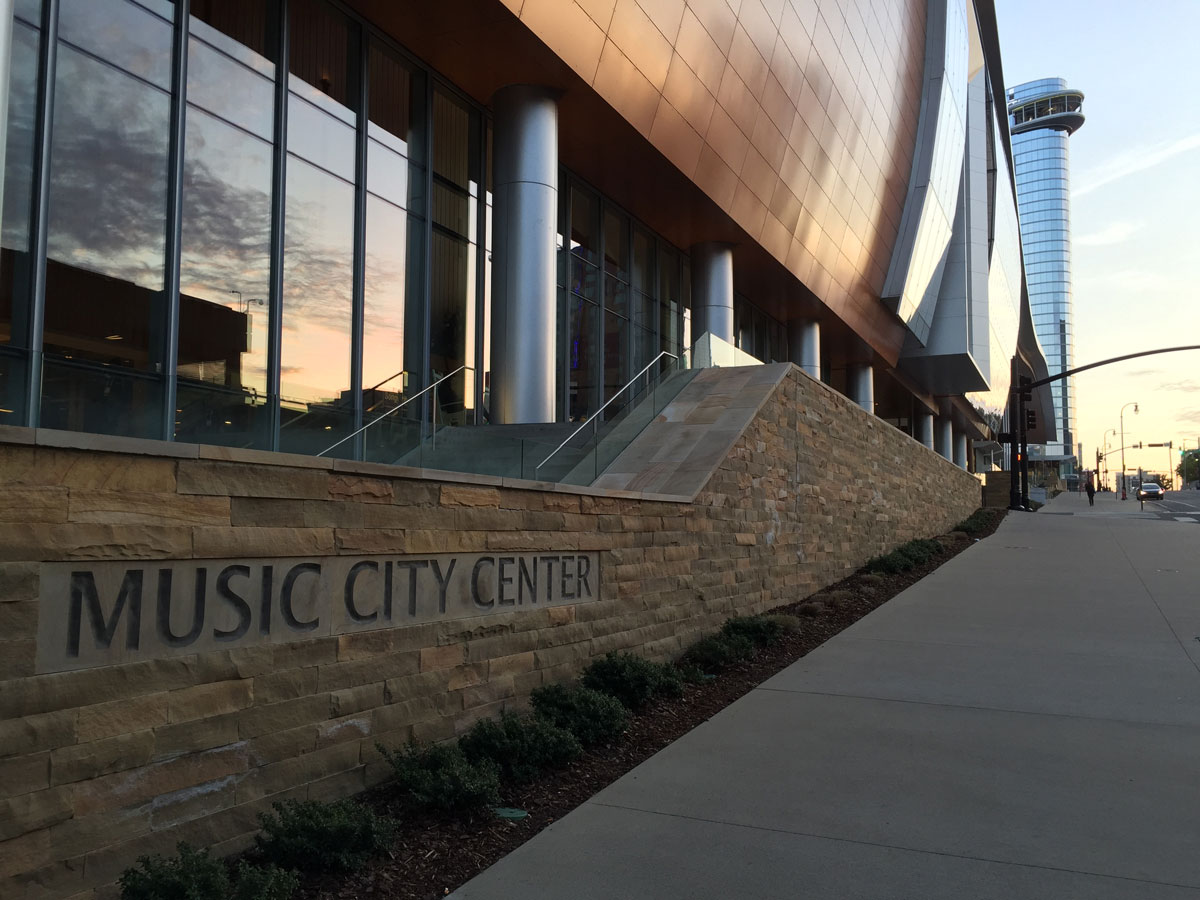 DrupalCon Nashville is in the history books and it was a doozy. The whole team was able to attend a stellar week of learning, sharing our hard-earned knowledge, and networking–interspersed with plenty of fun social events.
Seasoned Drupalers know that DrupalCon is a lot more than a tech conference. It is the community event of the year; a place to meet old friends and new, a celebration, and a barometer of the health of the Drupal platform itself–something we are collectively invested in. Attendees converged from far and wide to be part of it, to contribute, to engage, to learn and share, and to support our chosen technology.
As attendees, sponsors and presenters, Electric Citizen was fully in the mix this year. Read more in this blog post, or on our Twitter, LinkedIn and Facebook channels.
Paragraphs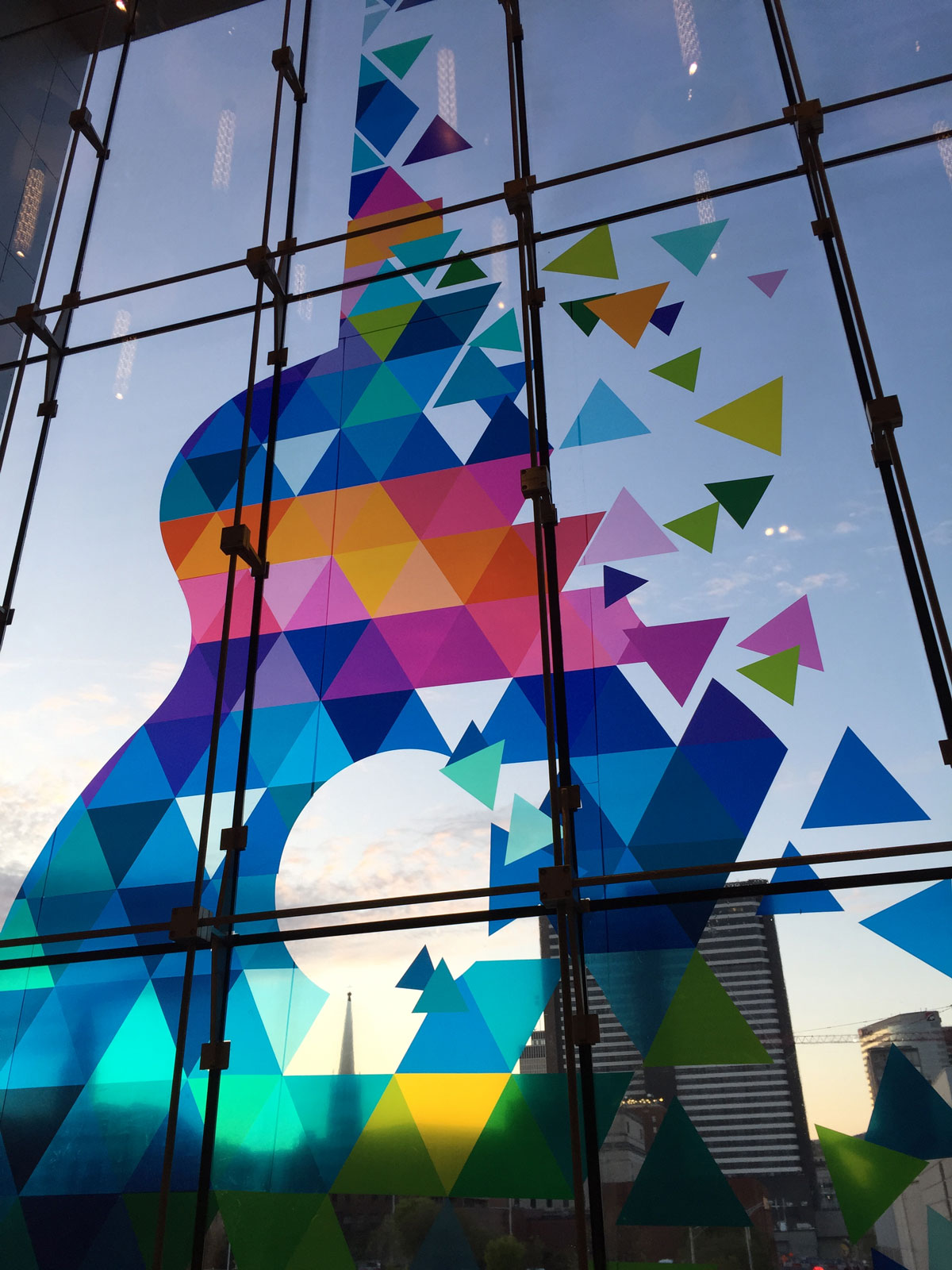 Day one and the team is all here at the Music City Center in Nashville. The first impression was really encouraging. Fantastic venue, huge exhibition hall, and lots of energy and buzz in the air from the thousands of Drupalers streaming in.
Our sponsor booth is fully set up and we're ready to take on the day. We also participated in various summits throughout, including the Decoupled Drupal summit, Pantheon Partner Summit, and Acquia Partner summit.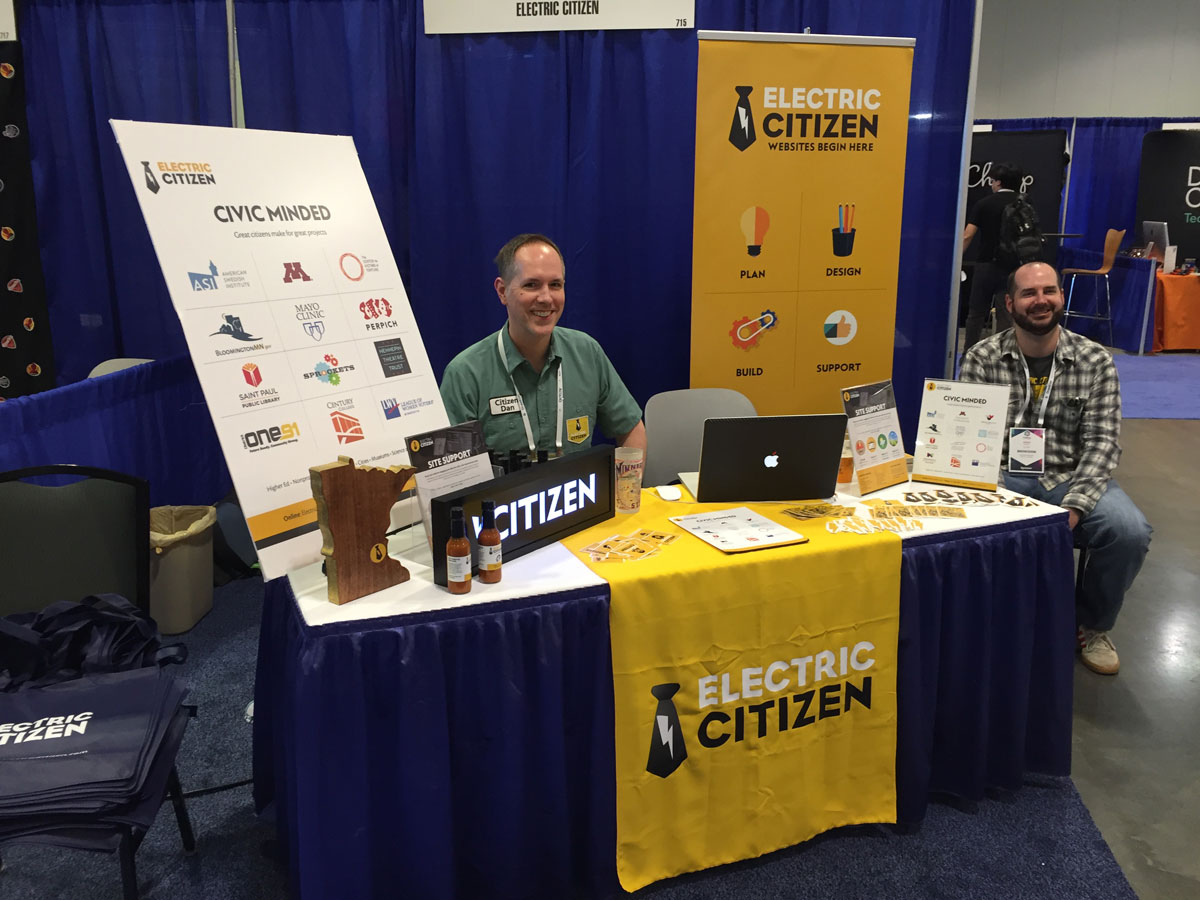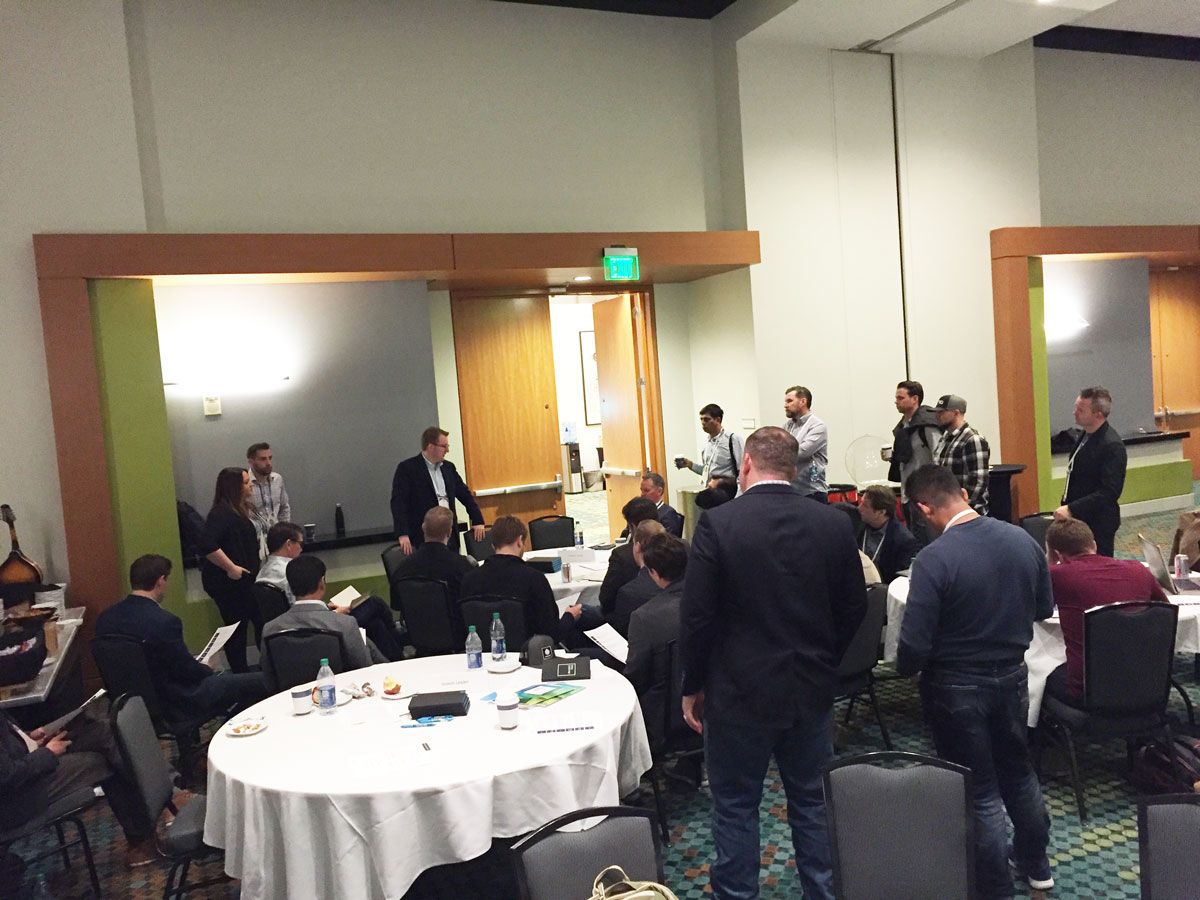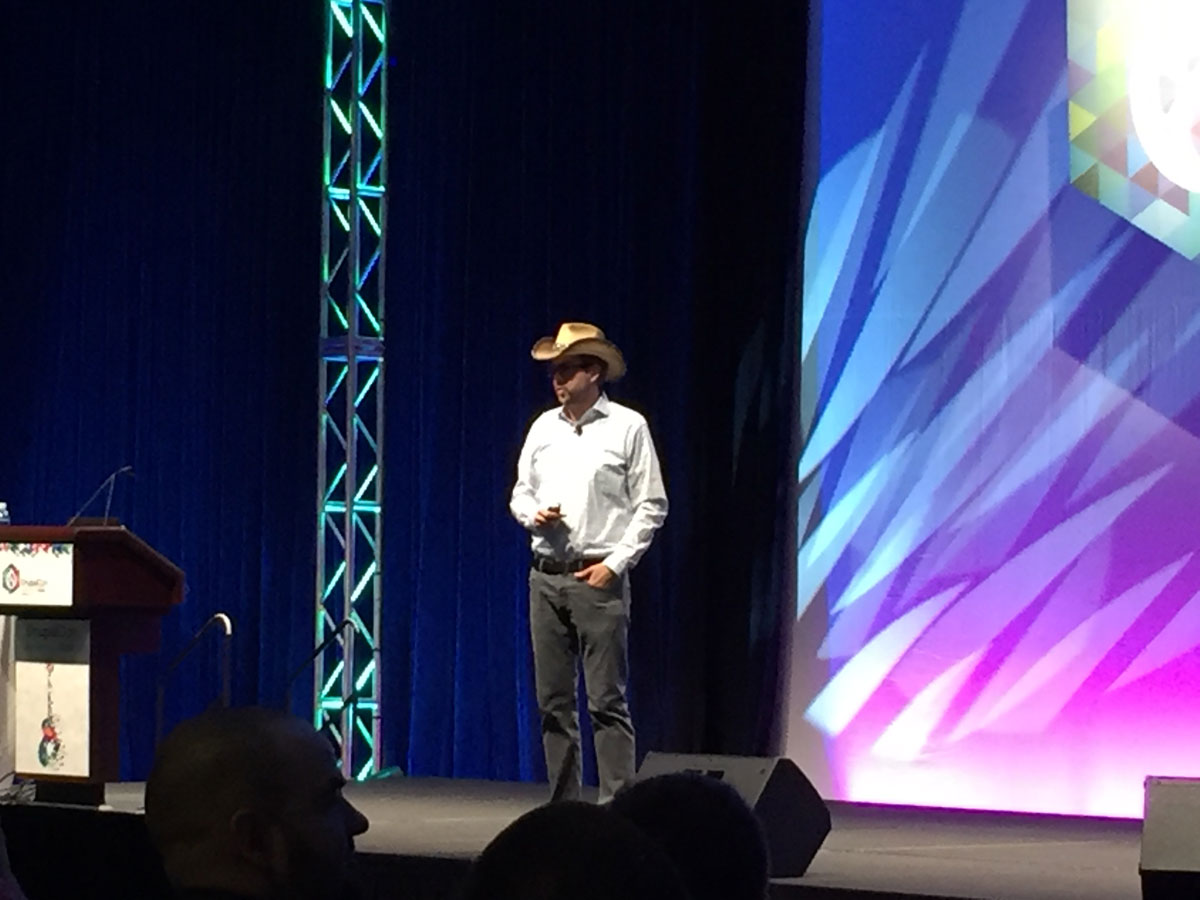 Tuesday opened with a highly entertaining, country-flavored PreNote. Those things seem to just get more polished and professional each year. Kudos to everyone who made it happen. If you'd like to watch, see it here.
The Driesnote followed quickly and was given in front of a very full auditorium. As usual, Dries Buytaert outlined plans and vision with a roadmap for Drupal 8 and a new marketing initiative for the Drupal project that Electric Citizen would very much like to take part in.
The Electric Citizen booth was busy all day, and we got to engage with lots of smart folks, answered their questions about what we offer as a company, and gave away a ton of EC swag, including tote bags and our, very popular, hot sauce, the perfect complement to Nashville's BBQ-heavy cuisine.
Wednesday was a big day with the conference hitting high gear, lots of traffic to our booth, and members of our team scheduled to present their sessions.
Citizen Tim Broeker gave a very well received presentation on Drupal 8 Configuration Management for Humans. We got loads of great feedback for it from attendees.  "Hilarious and informative" and "very impressed" were just a couple of the comments we received. Probably the highest compliment of all was from attendees who were reassured that they were now willing to take on the daunting task of configuration management for themselves.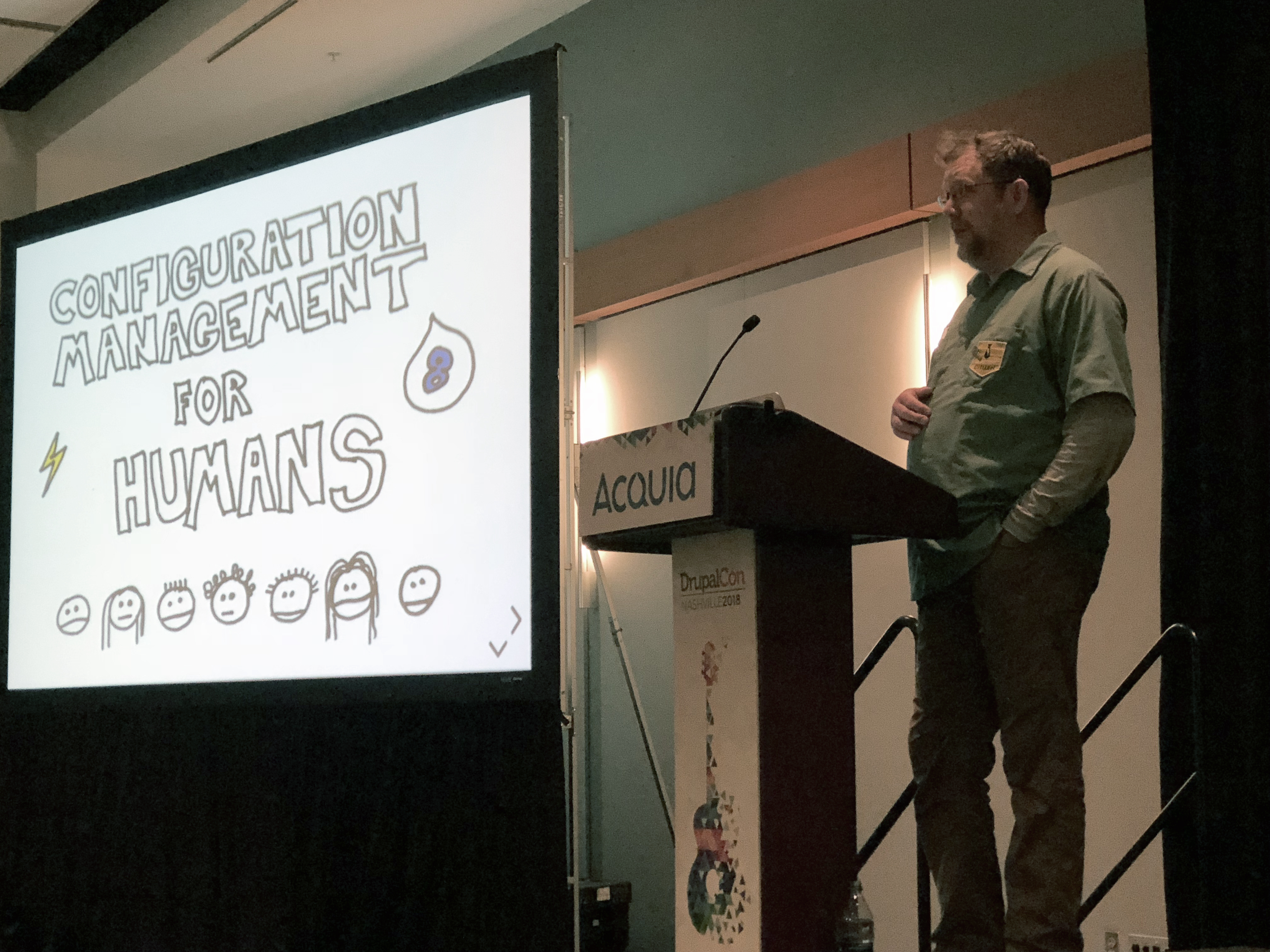 Equally, Citizen Keri Poeppe's session, When Being Nice Fails: The Dark Arts + Project Management, was well attended and gained high praise. Both our speakers were delighted (and humbled) to be recognized and approached outside the venue later that day by Drupalers who had been to the presentations and were sufficiently impressed to thank them personally, and enthusiastically. It is true to say that it gave us a big lift and we thank everyone who took the time to show their appreciation.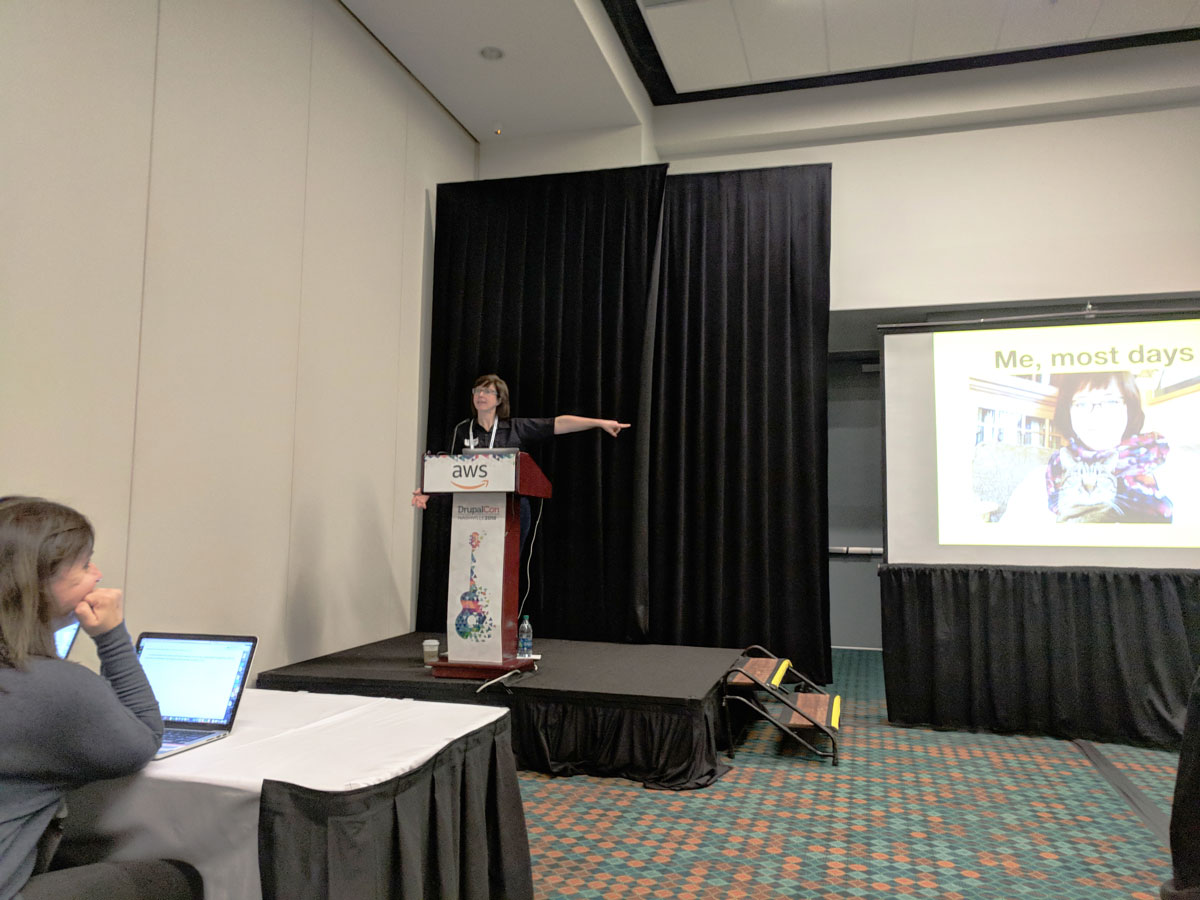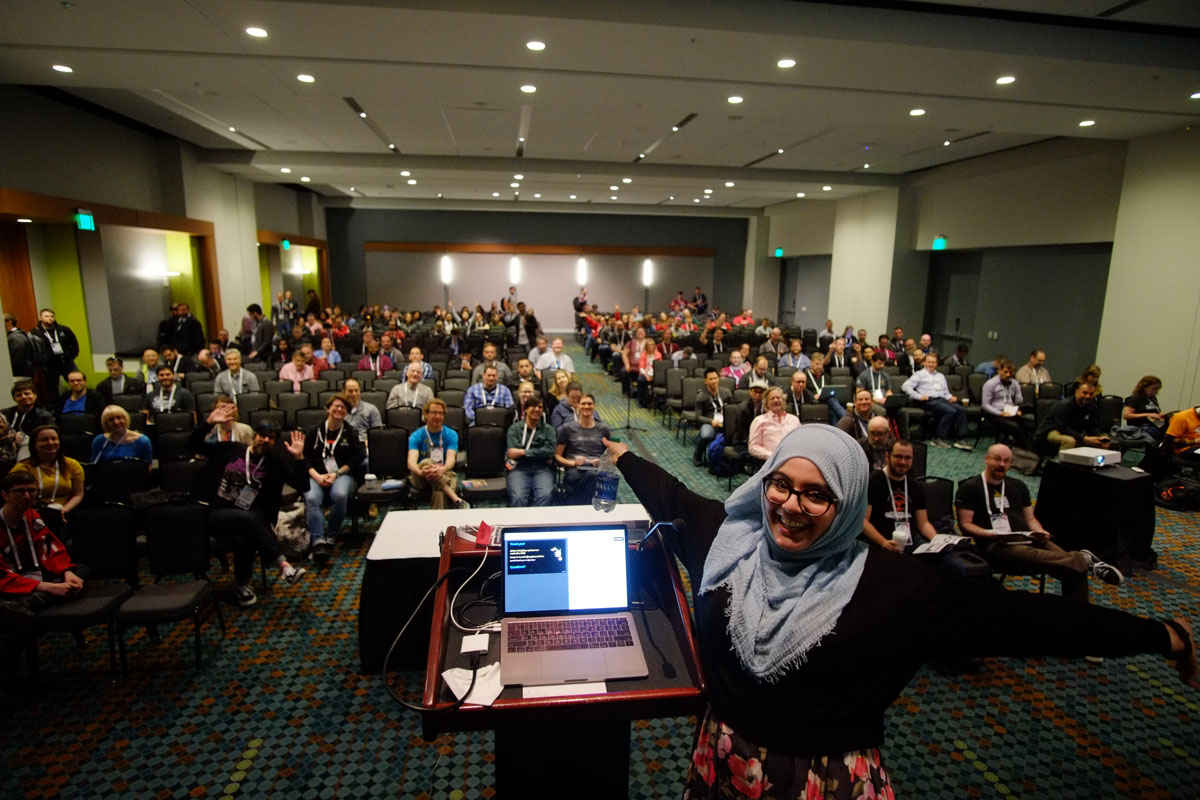 This was  the last day of sessions at DrupalCon Nashville, and the day passed quickly. As our team attends the final round of presentations we are pleased to have been part of this amazing event and a little sad that it is winding down. We are running out of swag at our booth, but we are happy that our stickers were so popular, and that our hot sauce was a standout success. Next time we'll bring more.
At the end of the day the closing ceremony held one last surprise for us. Normally the location of the next DrupalCon North America is announced at the closing session, and indeed it was (Seattle!). But we were also able to share the exciting news that that DrupalCon 2020 would be held in none other than Minneapolis itself. We are super excited to host DrupalCon in 2 years!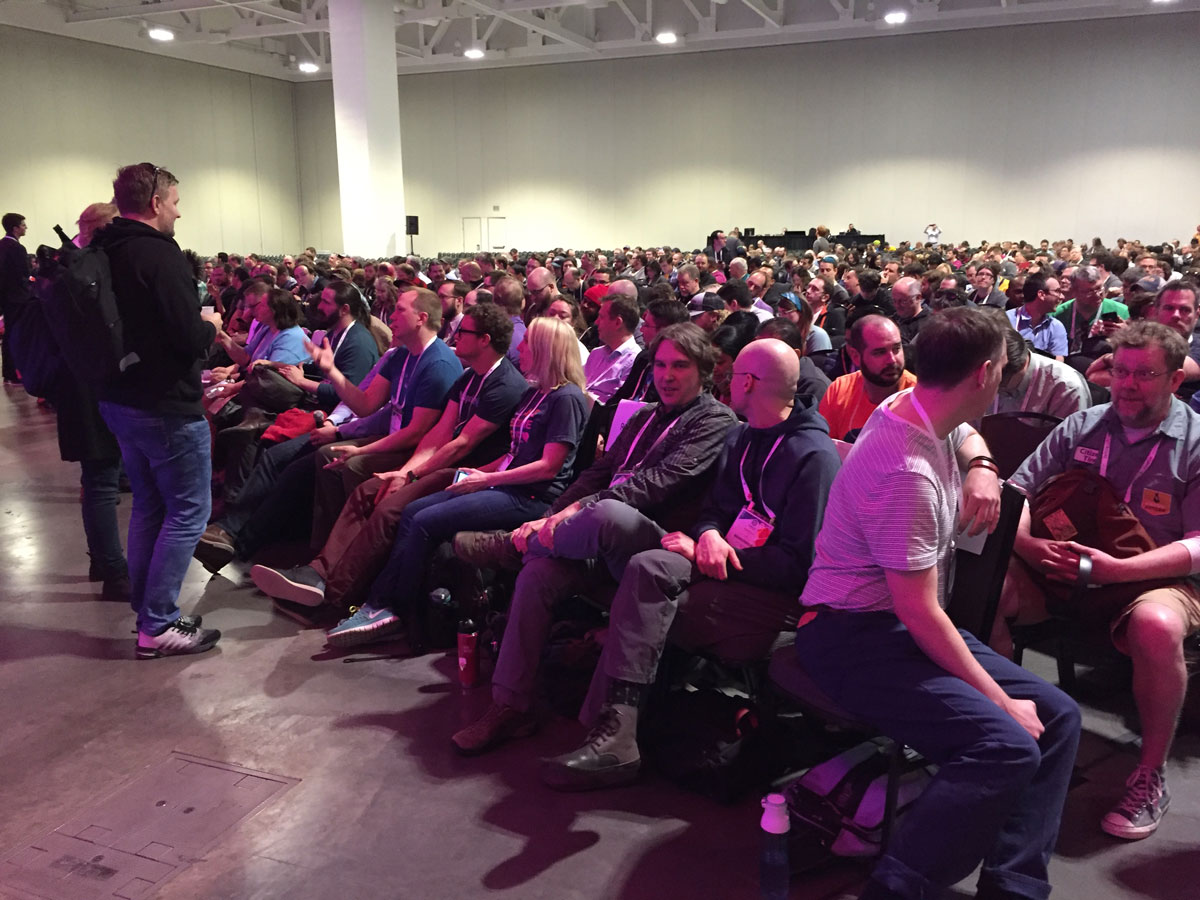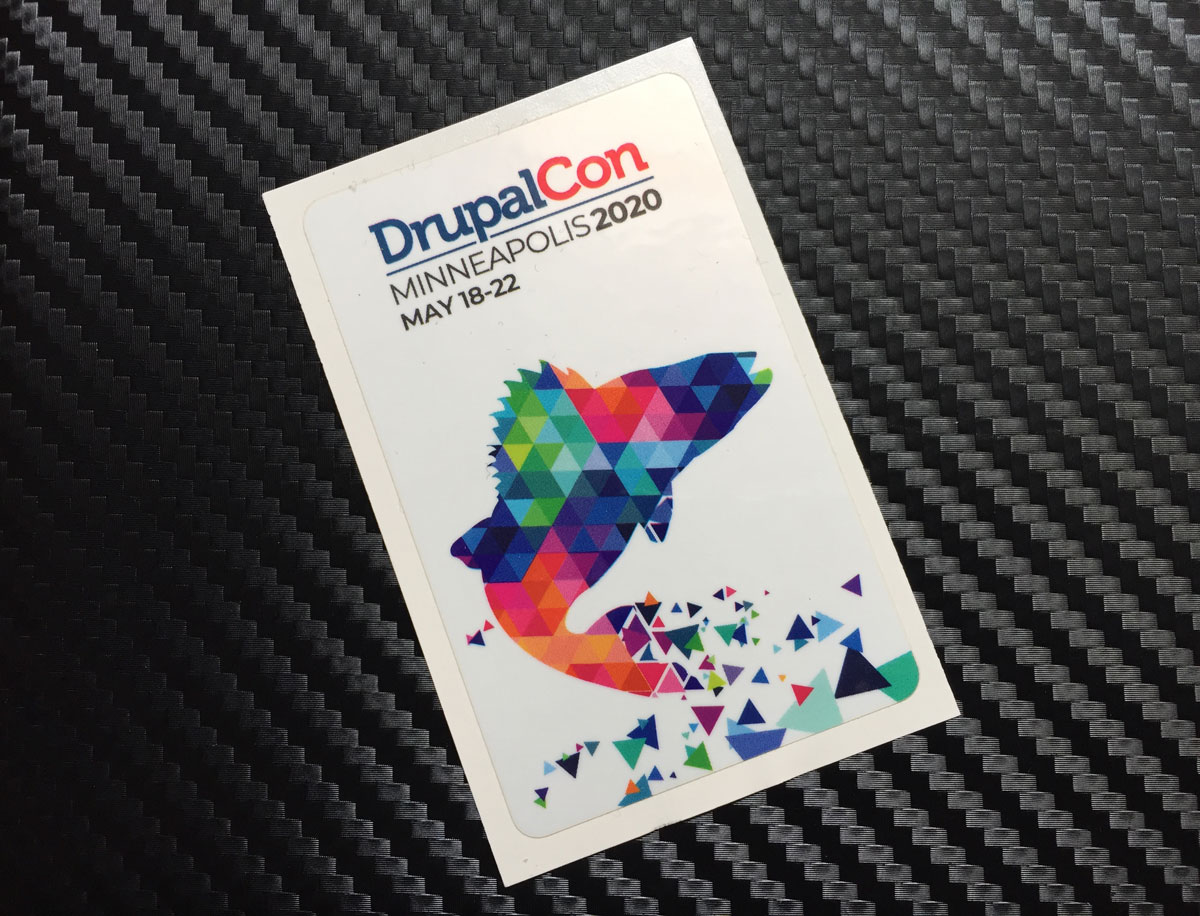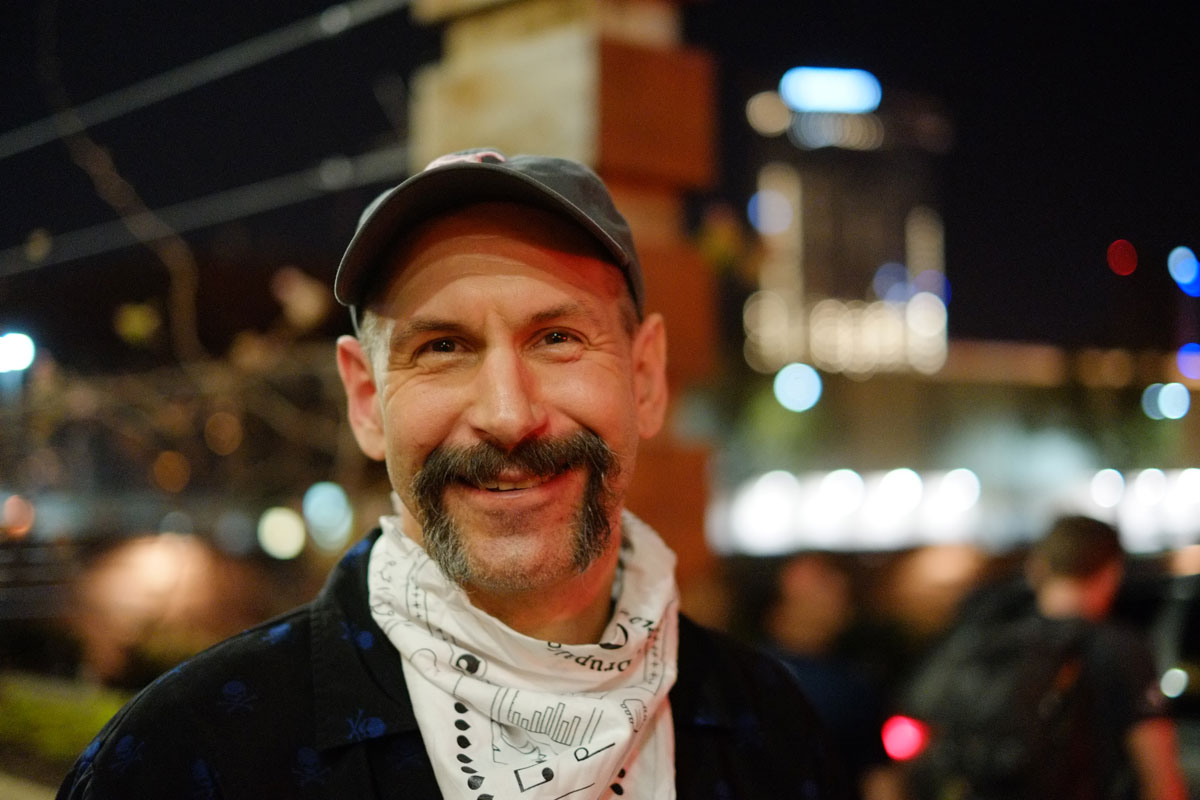 Friday is typically reserved for Sprints, which are get-togethers for focused work on projects important to Drupal (First-time Sprinter Workshop, Mentored Core Sprint and General Sprints).
Most of our team headed back to Minneapolis today, barely beating the impending snowstorm that threatens Minneapolis and the inevitable flight delays. However, Electric Citizen was represented at the day of Drupal Sprints and our own Citizen Wilbur Ince was able to make a core commit, a change that affects the core Drupal software.
Farewell Nashville and thanks for all the memories! You are now cemented in the pantheon of DrupalCons. We left you inspired and invigorated, and we'll be back again some day.