Body
Electric Citizen is a Minneapolis-based agency. It's the home of many of our oldest clients, and it's where myself and several other team members still call home.
But like many organizations of the past few years, our staff is no longer based in one location. While we'd had some remote employees in the past, in 2020 we moved to a fully remote team. It was something we had slowly been moving towards, but the pandemic really sped up the process. Two years later, we're not looking back.
But despite all the computers and code, we're still human beings. And even the most introverted people I've known still crave occasional time together with others. We were building a strong team, but many of us had never met face to face. Even those of us living in the same city didn't see each other much anymore. It was time to get together, in the real world. It was time to hold the first annual team retreat! (cue the trumpets).
Paragraphs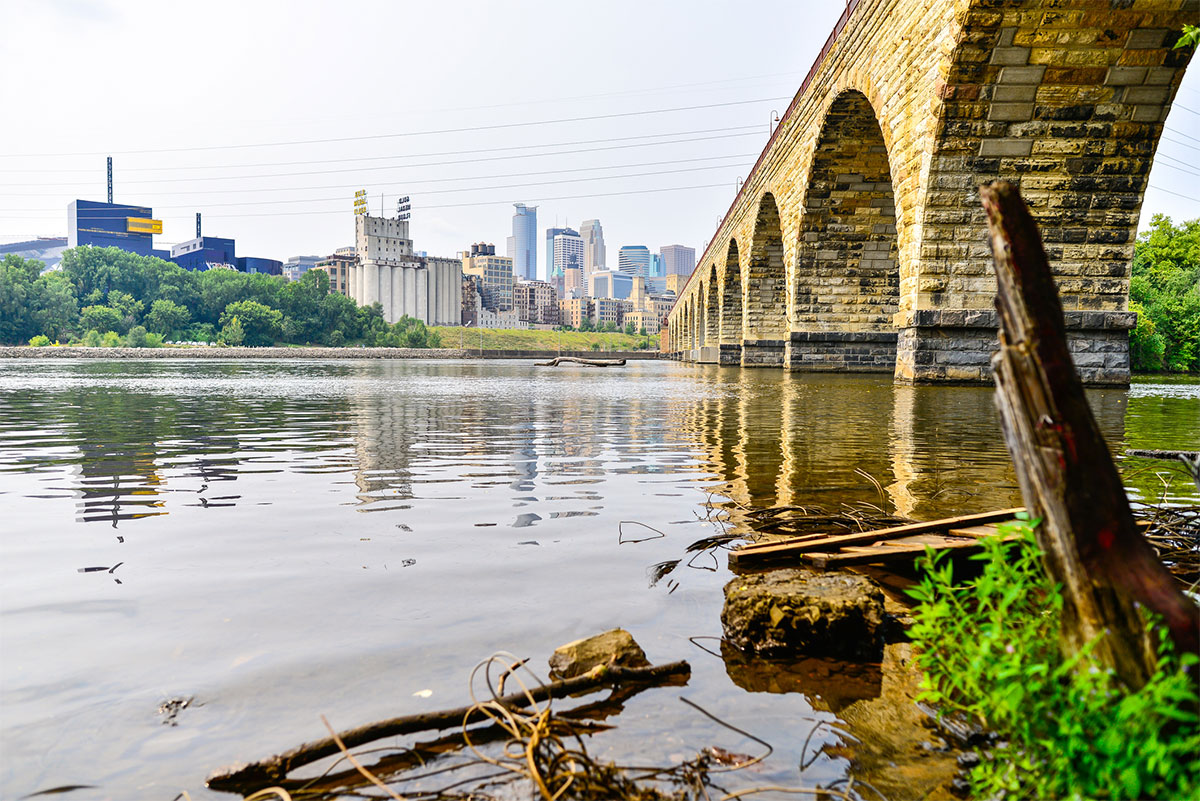 Company retreats can be held anywhere in the world. While many companies opt to get together in sunny tourist spots with a beach nearby, it made a lot of sense to hold our first retreat in Minneapolis. After all, this is where it all started, and it felt important to introduce the team to our hometown. (actually, everyone should visit Minneapolis, it's a great city!)
So with that in mind, we set aside 3 days in early October for our team retreat. The "out of towners" flew in on the first day (a Wednesday), and settled in downtown.
We were able to meet up at the team hotel, just a short walk from the banks of the Mississippi. It was a beautiful evening, so we began with a tour of the Guthrie Theater, Gold Medal Park, the Mill Ruins Park and the Stone Arch Bridge, and ended with a team dinner nearby.
I spent quite a bit of time planning how to put on a team retreat. I knew I wanted it to be several things at once. Engaging but relaxed. Productive but with plenty of down time. Well planned but flexible and open. Fun and challenging.
While I hadn't planned or participated in a team retreat before, I have attended many conferences over the years. So in some ways, I used that as a model for how we'd engage with each other.
Most conferences begin with a keynote speaker, and so did ours. Jeff Robbins is a noted podcaster, blogger, strategist and musician, who co founded and led one of our favorite creative agencies for many years before striking out on his own as a professional business consultant. We flew Jeff out from the East Coast for our first full day together, and he led us through two engaging sessions.
For the first, he interviewed myself and Electric Citizen cofounder Tim Broeker on the history of EC. Not only was this our first retreat, it was also our 10 year anniversary!
Jeff followed that up with a presentation about "how companies grow." We've had a bit of a growth spurt here, and it was a timely topic to dig into the ways companies grow and how it can affect the agency culture.
Thursday afternoon, I gave what promises to be a new annual tradition– a presentation on the "State of EC. I used the time to recap where we are as an agency today, how the year's been going business-wise, and give a strategic overview for the year ahead. Given it was the first time we've all been together in person, it was also a perfect time to take some photos, so we finished the afternoon with a team photo shoot.
For Friday's sessions, Wilbur gave a talk about contributing to Drupal, and the ways to get started. Tim then shared his insights on the future of content management, and where the industry seems to be heading.
The retreat reminded me that there is something intangible about being together in-person, even if for just a few days.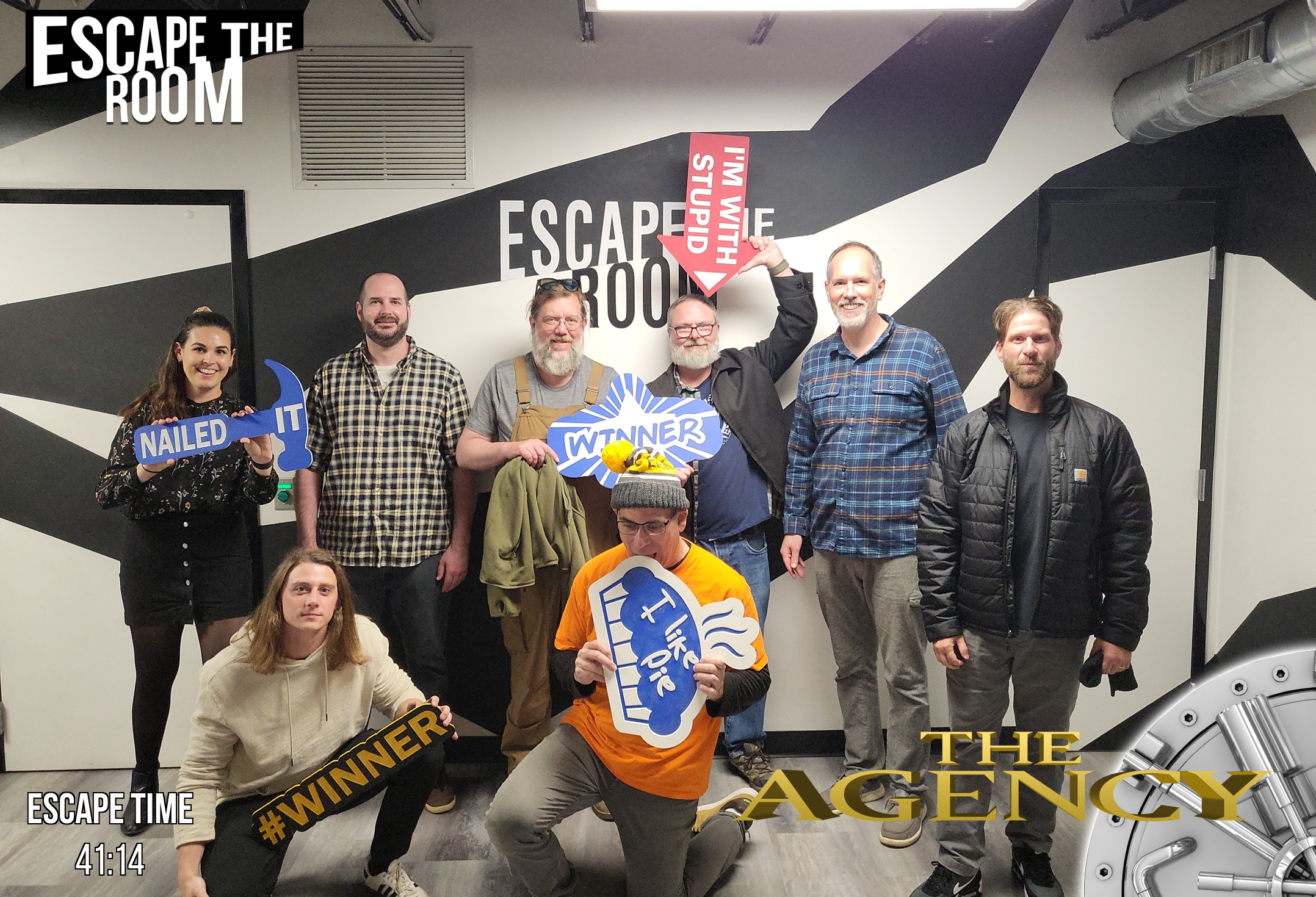 A good conference isn't just sessions, and neither was our retreat. In addition to meals and drinks together (and plenty of down time), we also shared a few special moments along the way.
Thursday night began with a fun hour in a spy-themed escape room in downtown Minneapolis. I've done one of these before, and the experience confirmed a few things.
Number one, these are really fun games to share with others, and it doesn't require any special knowledge to get started. Number two, you really benefit in your problem solving when you can share the cognitive load.
Escape rooms involve solving numerous small puzzles, one after the other, and I don't think I could do it alone. You really need to trust your team, and let everyone play a part in the "collective mind."
It's a great experience for teams, and we crushed it too, getting out in 41 minutes.
Friday afternoon was all about giving back to the community. We spend our time at the downtown United Way, donating money and time collectively making blankets for charity. It was great to spend a few hours with the team, working on something in the same room together in a relaxed but purposeful way, and a reminder of the world that exists outside of the Web.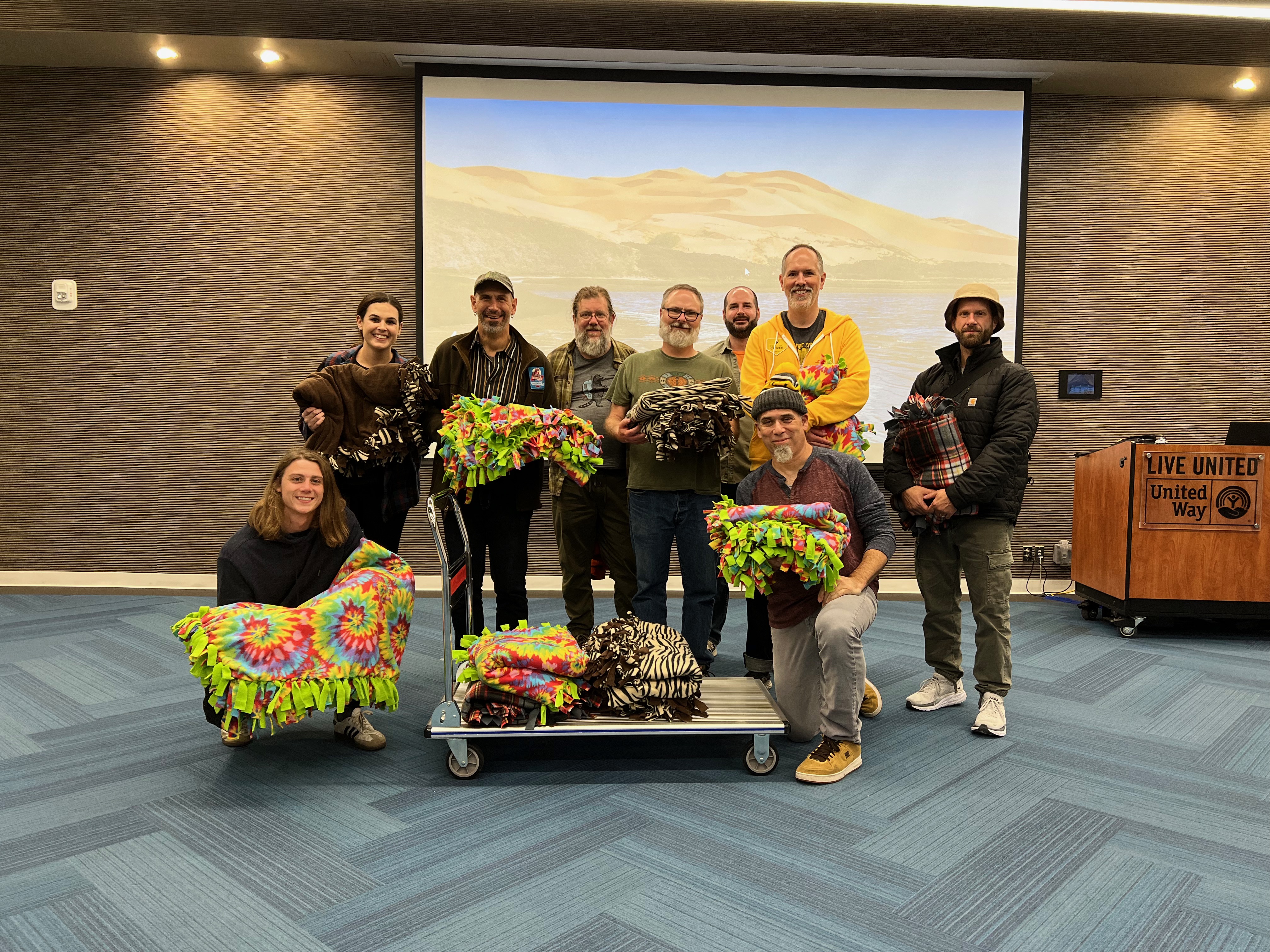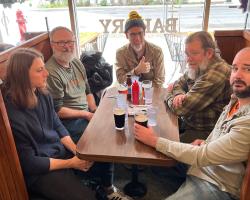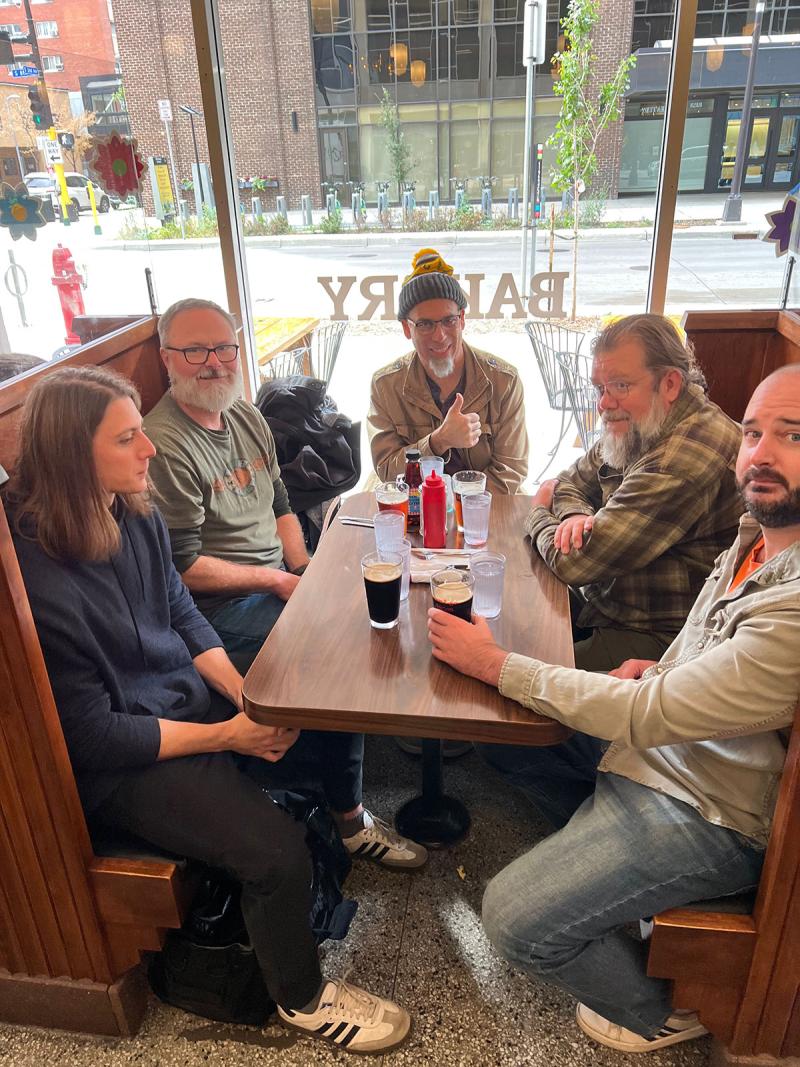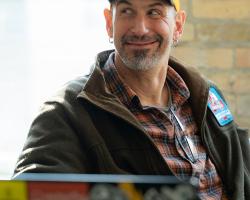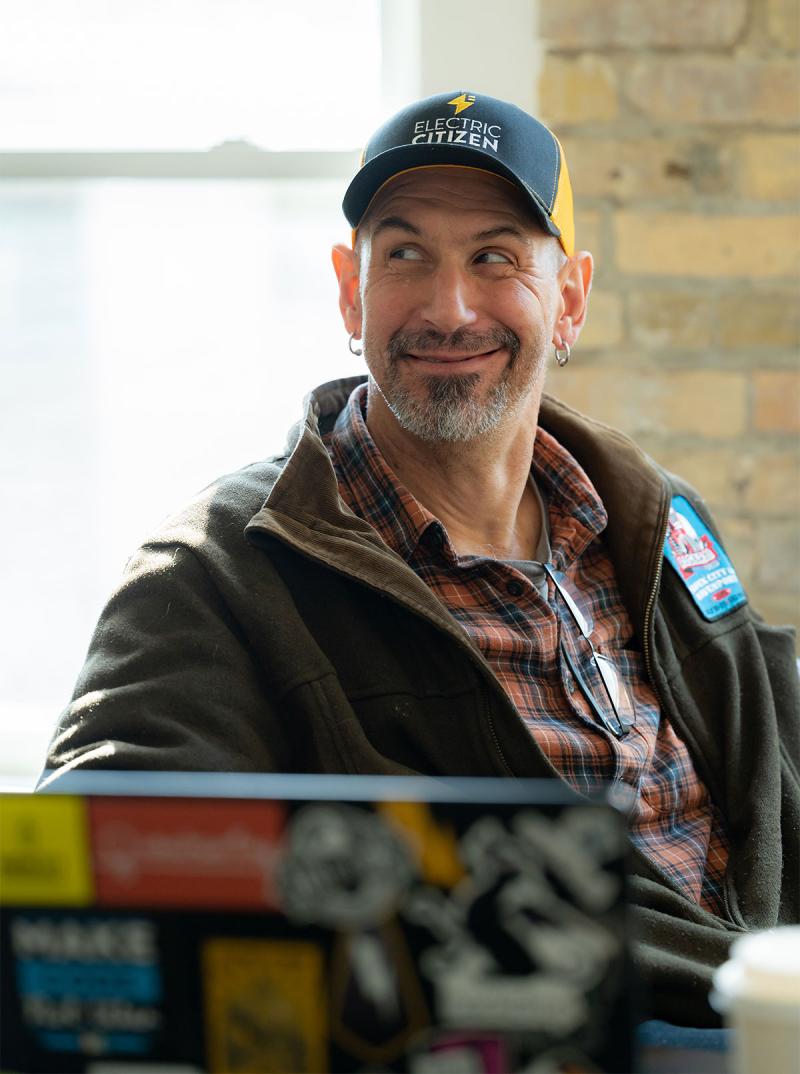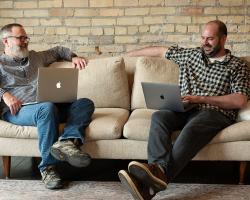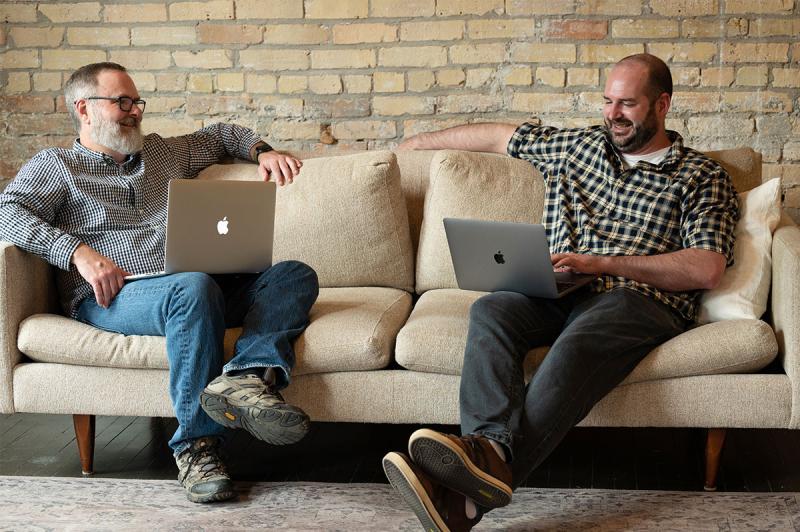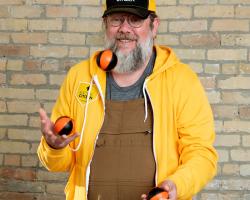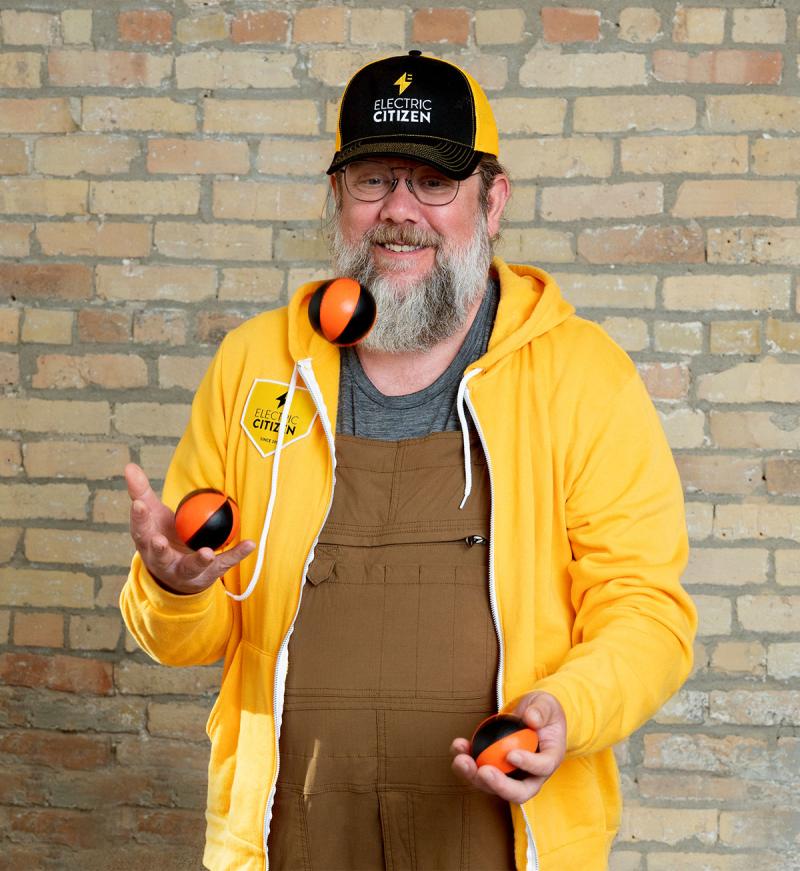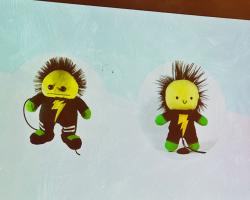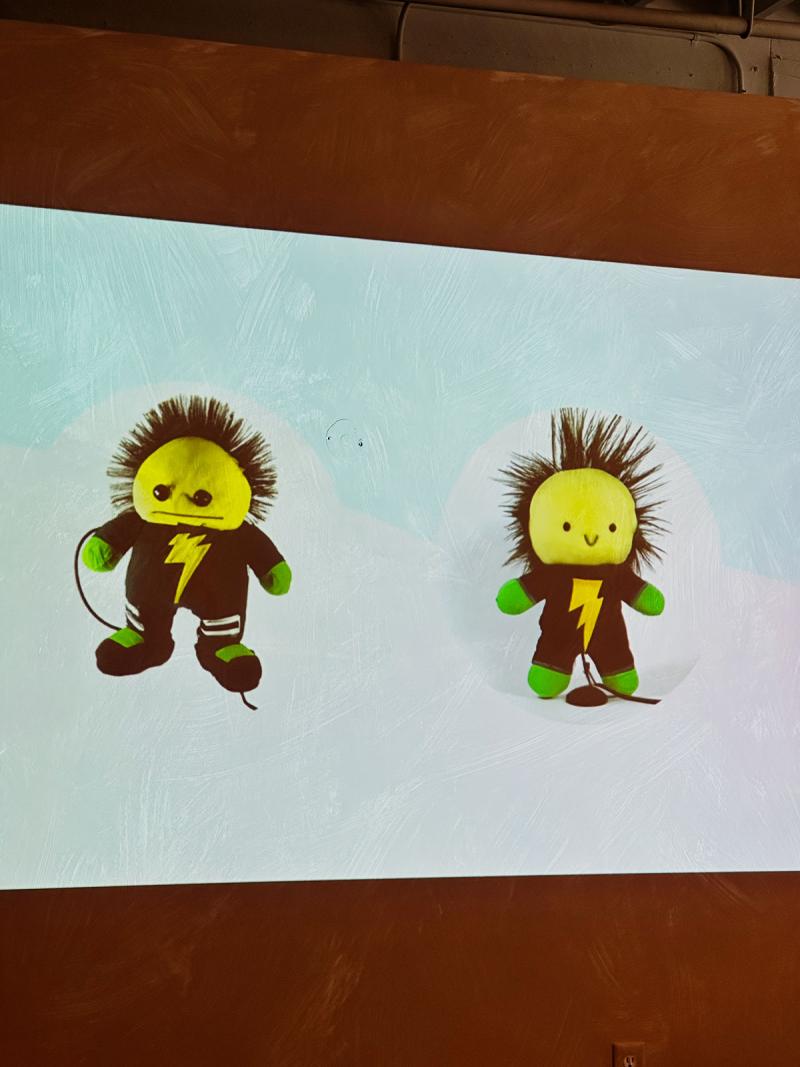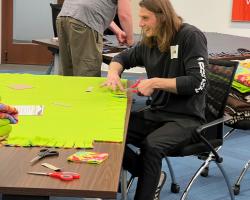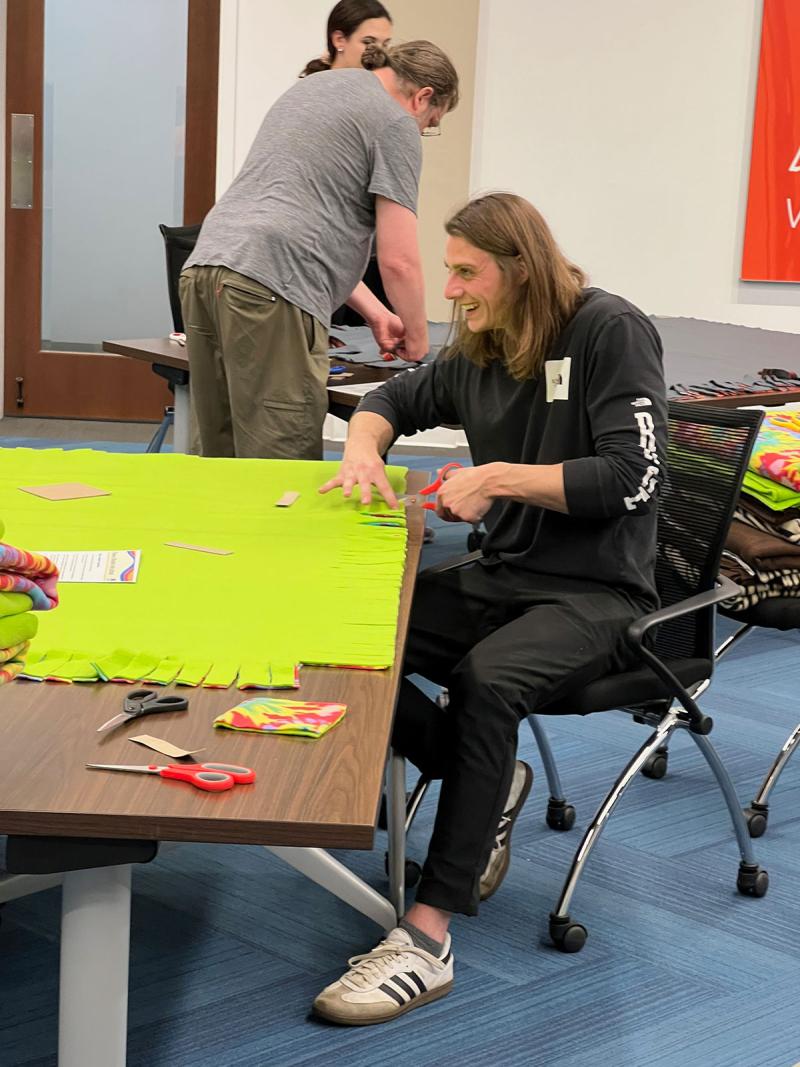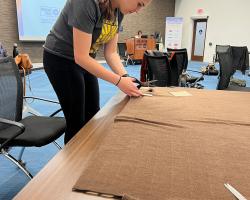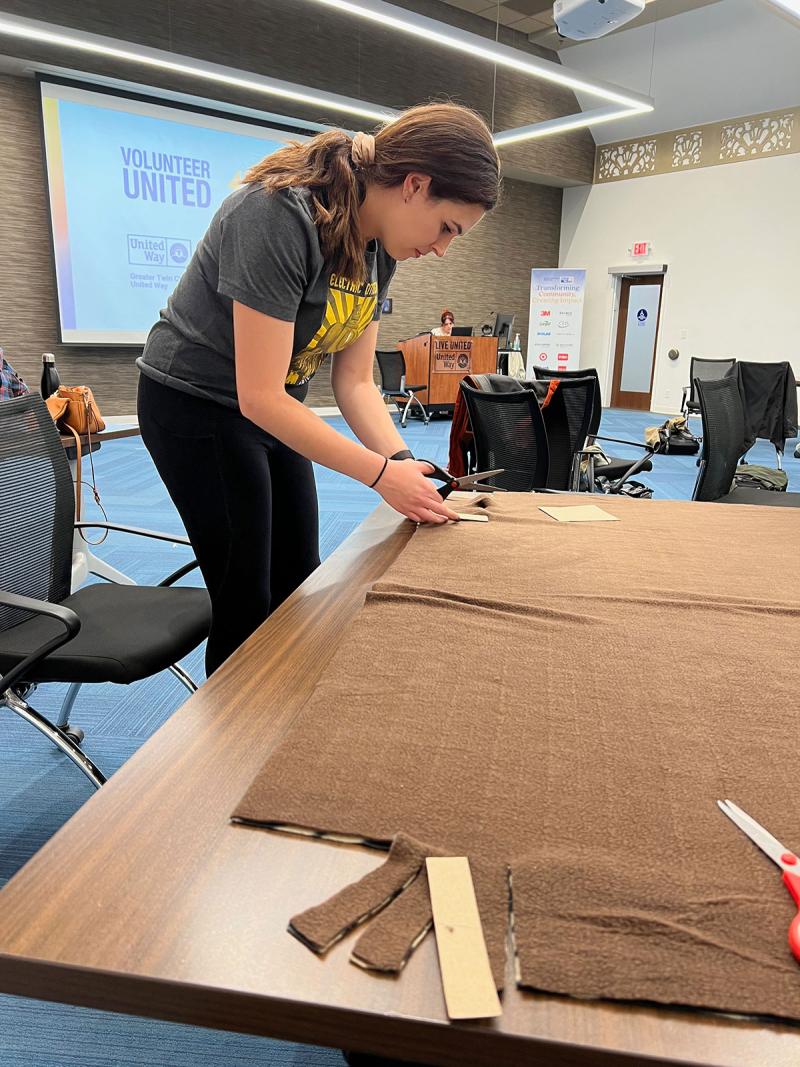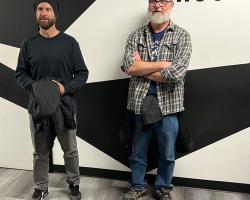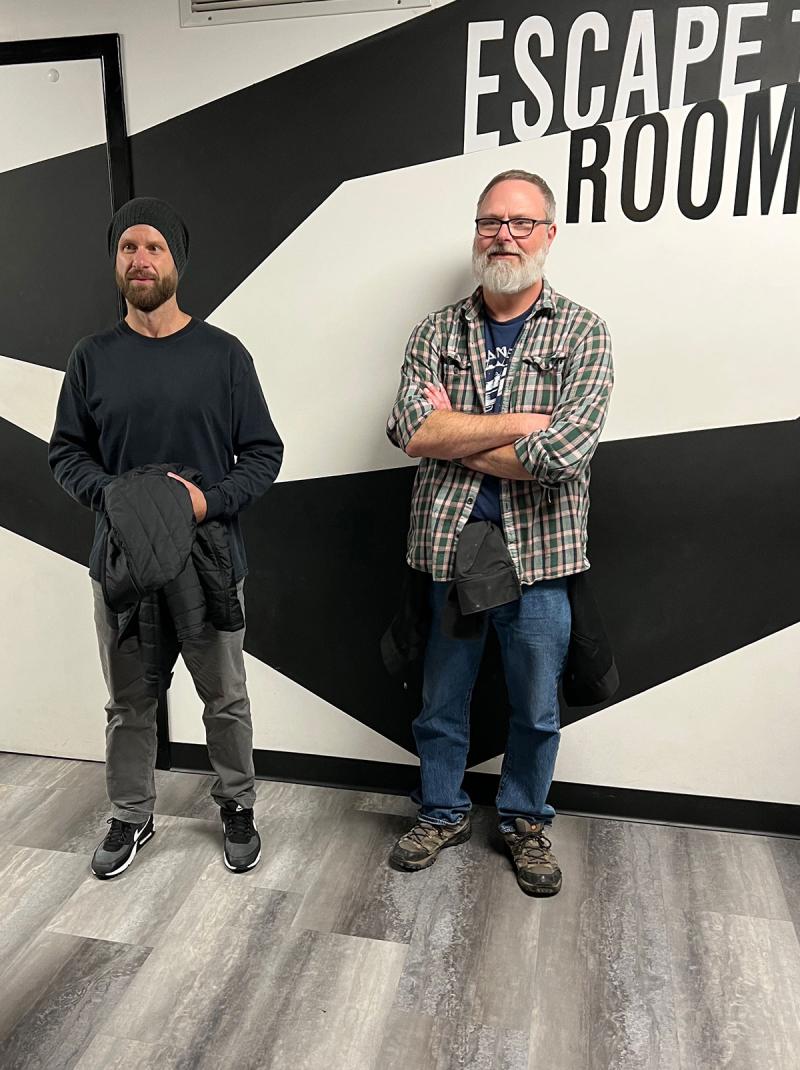 While I did feel a little bad when the temperatures dipped to 50 degrees the second and third night in town, everyone was happy to walk about the city. Even the Texans didn't seem to mind! (They were tired of 90 degree days).
The retreat reminded me that there is something intangible about being together in-person, even if for just a few days. There are so many little things you begin understand about each other from walking together, sharing a meal, sitting at a table. Zoom is great, but it doesn't tell the whole story.
We thankfully all stayed healthy (before and after the conference), and were back in our respective cities and homes by Monday morning. While they won't all be in Minneapolis, the annual team retreat is sure to be repeated in 2023.