Title
Ag and Extension Resources
Client
Client
North Dakota State University
Project description
Agriculture at North Dakota State University means multiple things to the state.
It's a college where the farmers of tomorrow go to gain valuable experience, education and training. It's where research takes place. And it's also a vast source of information and resources for the general public, and anyone working on the land.
For this project, the goal was to build a new site to serve as the home for three major centers of information and instruction–the College of Agriculture, Food Systems and Natural Resource and NDSU Extension. 
Paragraphs
At Electric Citizen, we began our engagement with a discovery phase, seeking to learn and discuss strategies for getting started.
For user experience, we explored how the different navigations and pathways of the original sites could be improved moving forward. NDSU had already begun this work with another vendor, but we offered our own feedback and perspective on the final decisions.
From a technical perspective, we knew were migrating content from static HTML into Drupal as a new CMS. This meant identifying what could be automated, and how to map existing content to new models in Drupal. We drafted a detailed build plan for the new site, taking care to uncover any problematic or uncertain areas while simplifying wherever possible.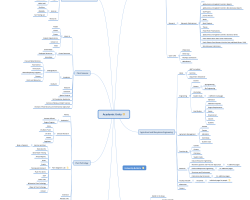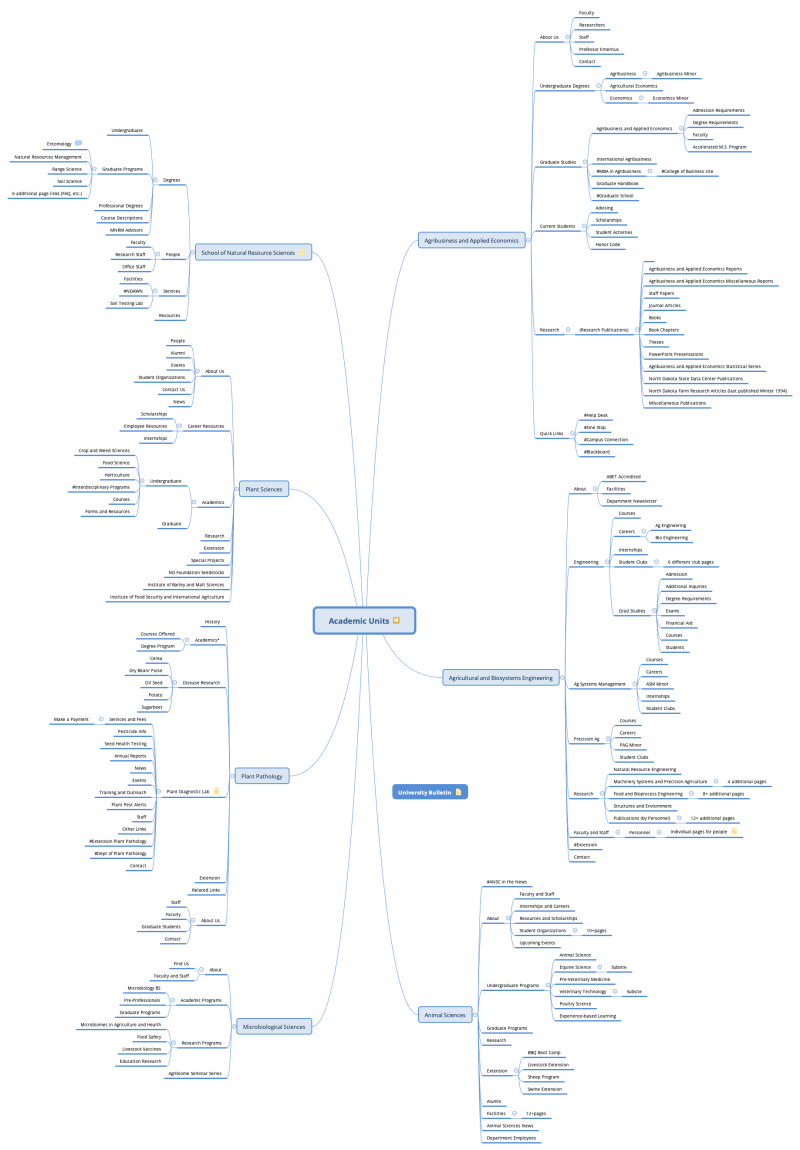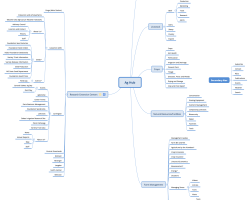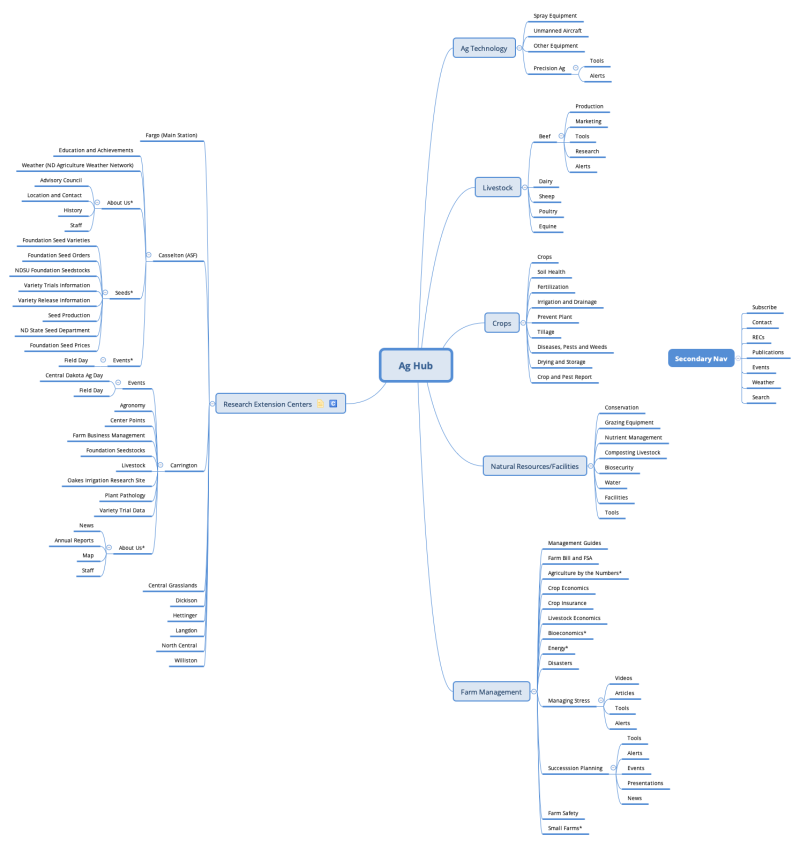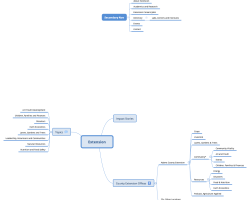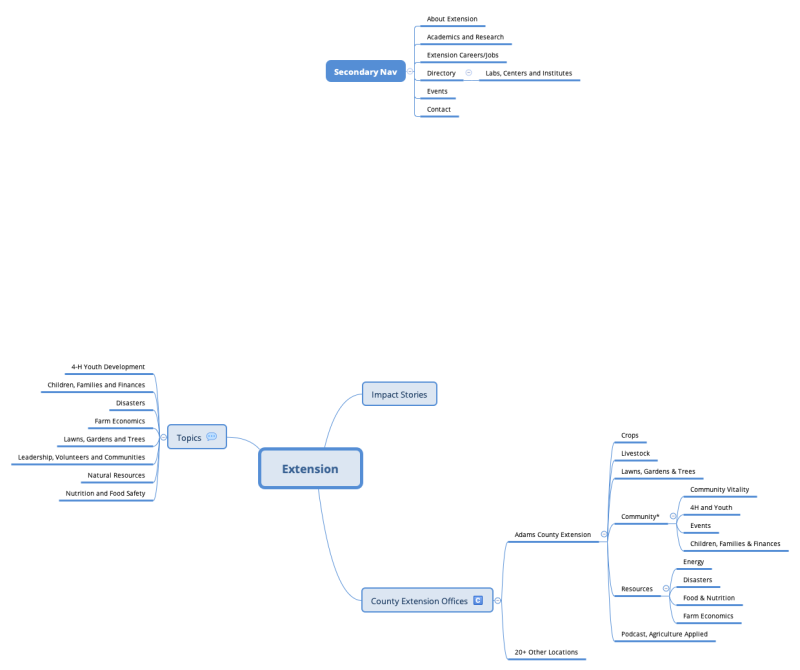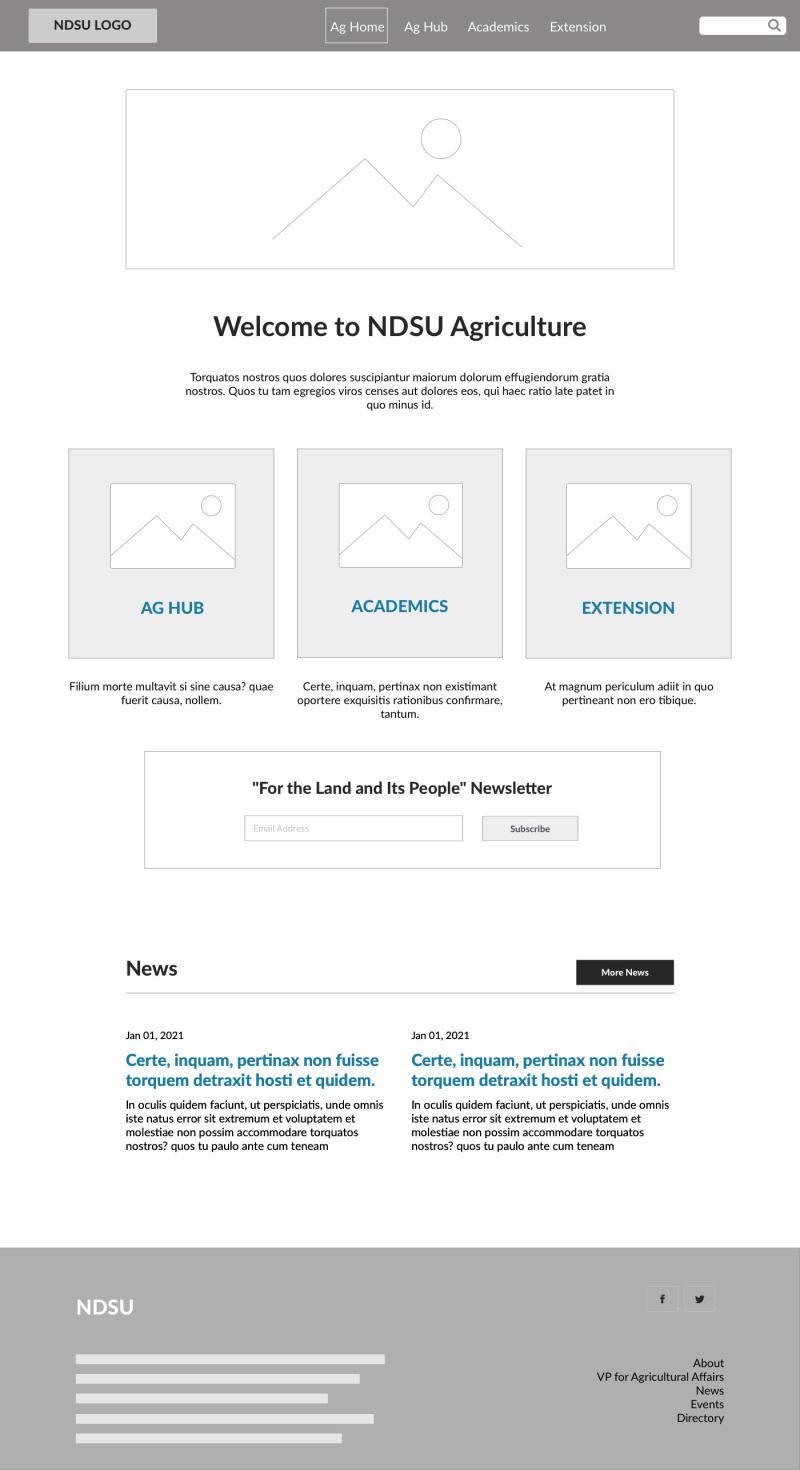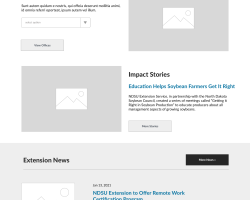 NDSU already had a new look and feel recently implemented on their primary university site. Our team sought to respect that existing brand as we worked through designs for the new site.
Fonts and colors were updated to match primary branding choices. Wireframes were developed to explore content, content hierarchy and layout for key landing pages. 
Design exploration was used to explore and generate a system of design components, and discuss with the client for feedback. Building upon our wireframes and design direction, we then proceeded with detailed page mockups of those key pages to the new site.
These mockups and components were then handed off to the development team to build and theme the new site.