Minneapolis College (formerly Minneapolis Community and Technical College, or MCTC) is a large community college in downtown Minneapolis. With over 10,000 students annually, MCTC is a prominent fixture of downtown, as well as an important resource to area residents since 1965.
The school's website had outlived its usefulness, and a redesign was called for in 2017. The full rebuild and redesign included implementing a new branding direction, migrating to an open-source CMS (Drupal), a responsive design for mobile users and accessible content.
Additional Images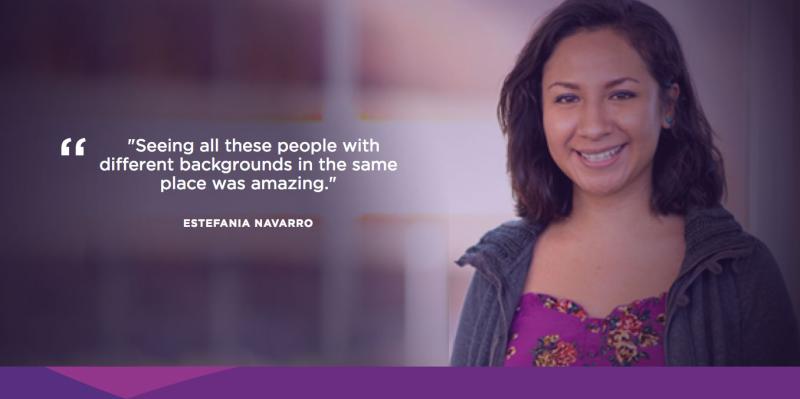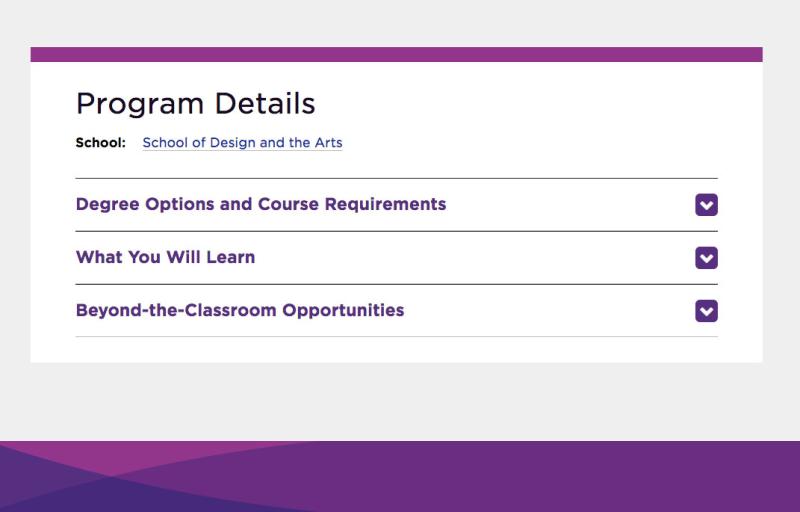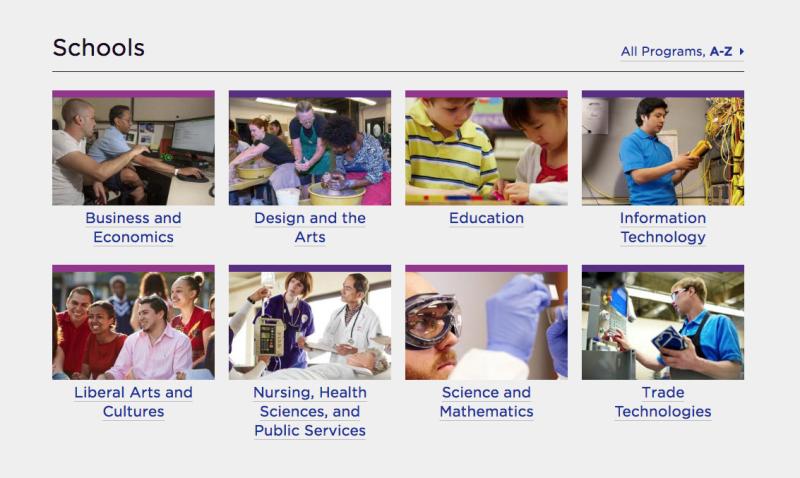 INTERESTED IN WORKING WITH US?