Nonprofit SEO - How to Start with SEO

October 11, 2017
As a nonprofit you are probably all too familiar with the three scourges–time, money and lack of resources. These are challenging times for everyone, so you have to leverage every advantage in order to continue your mission. Your website can be your most powerful business tool, but only if:
In today's hyper-competitive markets, SEO skills are increasingly critical to the success of your organization. But many nonprofits wrestle with too many competing priorities to give SEO its proper due. All too often, the problem comes down to sheer inertia. It is hard to start something that seems complicated and technically esoteric. However, there are simple steps that can get you on your way and position yourself to do more in the future.
2. Review your website and focus on SEO keywords
SEO keywords help connect your visitors to your site, so it is important to do some keyword research via Google. One way to do this is by signing up for a free Google Adwords account. There is no obligation to use the paid service, but that option is always open if you want it. To start, you may just want to populate your site with keywords that you want to be found for by integrating them naturally into your content. For paid campaigns, longtail keywords will be cheaper and be less competitive. Many nonprofits have achieved success using them. Another step you can take is to evaluate keywords using Google Trends to identify search interest for a particular term by time, location and popularity. This great tool even lets you compare terms side by side so that you can see which is trending higher.
PRO TIP: Google is offering free, yes, really! free Adwords money for nonprofits $10,000 USD per month for organizations that qualify. Find out if you are eligible to apply for an Ad Grant. We can help you both apply and manage your Adwords campaign, just contact us.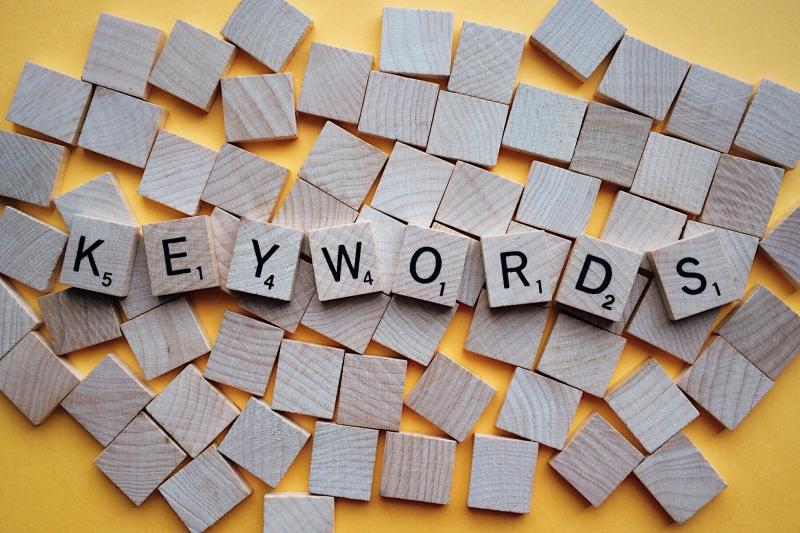 Help connect visitors to your website using keywords for SEO
4. Create unique, interesting and shareable content
Blog
Start or ramp up your blogging efforts. If your site does not have a blog, it is easy to start one. This can seem daunting as not everyone has the time to create unique and interesting content that is share-worthy, but a blogging presence gives you a platform to tell your story, and showcase your expertise, knowledge and passion for your cause.
Landing Pages
Create the best landing pages you can. These are simply pages with a very specific purpose, usually created to prompt a particular response from the site visitor. Focus on compelling content; both copy and images, that have an emotional appeal to your target audience, and be sure to include a clear call-to-action (donate now, sign-up to volunteer this weekend, sign our petition, and so on). Ultimately, your landing pages may determine the success or failure of your SEO efforts, so they are supremely important. If you engage in AdWords or similar types of paid advertising these are the pages that you will be directing traffic to in order to drive impressions and conversions. Take a look at these examples of great landing pages for your own inspiration.
Social Media
Set up your social media channels so that they bolster the website, and cross-pollinate and assist each other. As with all inbound marketing efforts, they should use the power of integrated marketing communications to magnify your message and provide consistency and repetition. This older post does a nice job of showing how SEO and social media converge 6 Social Media Practices That Boost SEO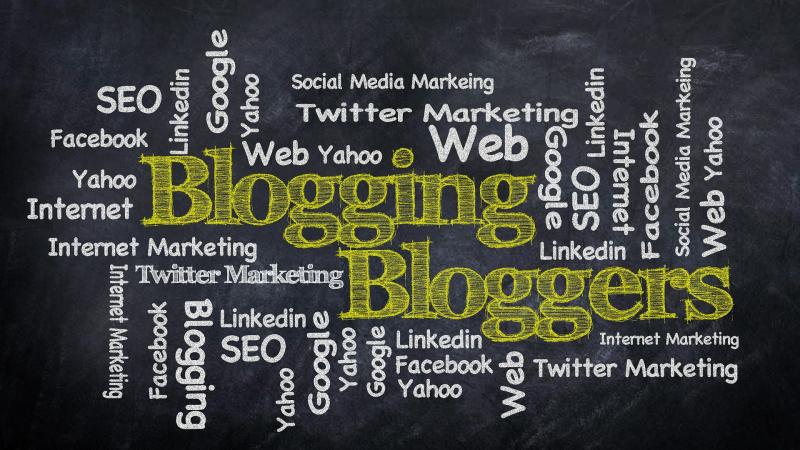 Use blogging, social media and landing pages to attract and convert website visitors