2016 in Review

January 20, 2017
How was 2016 for you? Last year won't go down as a favorite for many of us, for many reasons (musicians passing, elections, etc.). But as a company, it was a pretty good year at Electric Citizen, and we have much to be grateful for. Here's a brief recap of our past year of work.
Higher Ed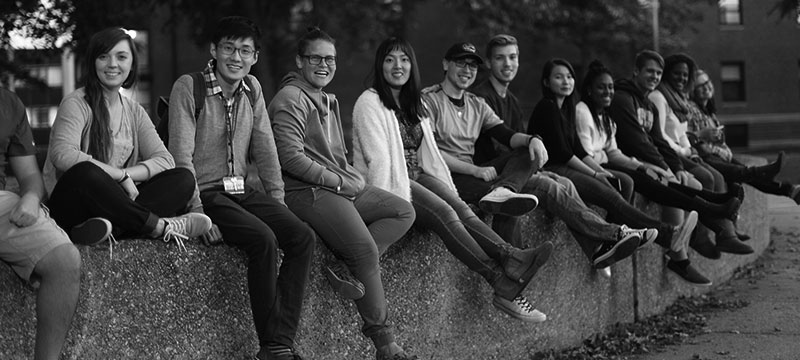 2016 saw us doubling down on our work for clients in higher ed – colleges, universities, technical and community schools. We welcomed new clients such as Viterbo University in LaCrosse, WI, the Morris, MN campus of the University of Minnesota, and the Minneapolis Community and Technical College (MCTC).
Our work continued at the UMN Twin Cities campus, launching new sites for several colleges (Chemistry, DevConnect, Housing and Residential Life, Continental Scientific Drilling). And our team continued to support and improve sites for many others (UMN Law, Century College).
Strategy, Content and User Experience
Electric Citizen has always offered a variety of services to its clients, from concept to completion, and last year was no different. We designed and built a number of websites and online applications.
But 2016 also felt like a year of "personal growth", where we were able to spend more time engaging with clients from a purely strategic standpoint.
We flexed our content skills, doing content strategy and writing copy for key landing pages of sites. In planning phases of projects, we did more stakeholder interviews, user testing, sitemaps, wireframes and analytics review. Several new projects solely focused on consulting with clients about their digital presence, helping write the "blueprints" for the future. It seems that we are growing from a 'web shop' into a true digital agency.
Site Gallery
Here's a quick snapshot of some of the sites we helped launch last year, including a refresh of our own website. We hope to have as many or more new sites to celebrate in 2017!